Hurricane Dorian is aimed directly at the northern Bahamas – poised to pass directly over Motu Iti on Green Turtle Cay – tonight and tomorrow.  National Hurricane Center, NOAA:
Dorian was recently predicted to hook northward up the US coast, but not until after ravaging the Bahamas – people, infrastructure, harbors, airports, homes, boats – everything in its path.  We pray for everyone's safety.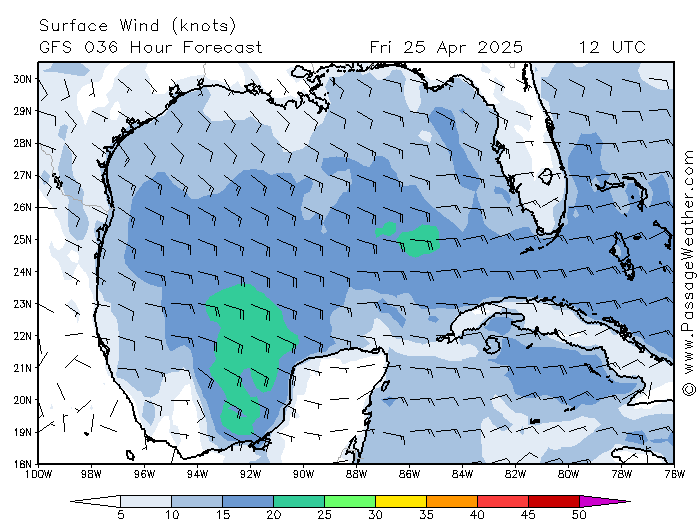 Motu Iti is located almost exactly at the little white/yellow center of this predicted path of the hurricane; the above is from passageweather.com.  She's as safe as she can be — which may not be enough to withstand 125 mph winds.  And a full moon King tide with waves up to 15 feet.  All the places we visit and all our friends in the Bahamas are located within the purple circle.
Albury Ferry Service offered free ferry rides to evacuate the smaller islands and Bahamasair hugely reduced its airfares to fly out before the expected hit.
Hopefully Dorian will act as predicted, hook north and not make landfall in the US.
Here are some Facebook posts from Hope Town:
"Nervous…. not knowing what will transpire. Stay safe Abaco!" 
HURRICANE DORIAN, ABACO BAHAMAS: STAY STRONG, STAY SAFE
Outta here Dorian,

you can't become a Bahamian !

Not on any Cay,

you are not welcome to stay !
"Evacuations begin in Bahamas as Category 4 Dorian bears down."
"All-female hurricane hunter flight crew makes history as Dorian strengthens.  The three women flew around Hurricane Dorian to collect data over nearly seven hours, covering more than 3,600 miles."  ABCNEWS.GO.COM
And finally, you just have to have a sense of humor:
Come visit Hope Town 




B.Y.O.backhoe!
PRICE REDUCED – SUNSET POINT- FOR THE NEXT 24 HOURS. Abaco's first over-the-water bungalows.